Welcome to Techno India Teachers' Training Institute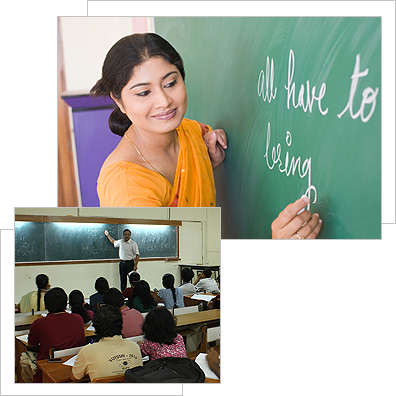 We are merely child of a few year but utmost serious, sincere & heartily in our duties and responsibilities. The institute is set up by the well known and well established bureau in over all West Bengal, named Techno India Group. The college recognized by N.C.T.E and affiliated by W.B.U.T.T.E.P.A. & W.B.B.P.E to impart teachers' training in both primary and secondary faculties.
The college ensures its teaching-learning process through a glorious and gorgeous inauguration ceremony on 5th of September, 2017. The institution situated in Tapsikhata (near parapar gram panchayet) in a lush green environment. The creamy building is encompassed by greenish surroundings and fresh air ...